Decor Tips, DIYs & More!
Here you'll find tips for decorating your home for the holidays, DIY decor, Style Guides and lots more!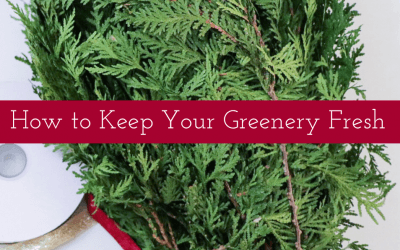 Real greenery can be a great part of your Christmas decor. It smells nice and adds an extra touch of holiday spirit. The only downside is it doesn't last the way artificial greenery does. So today I've got some tips on how to make your greenery last as long as...