Sugar Design Co.
Making Holiday Decorating Easy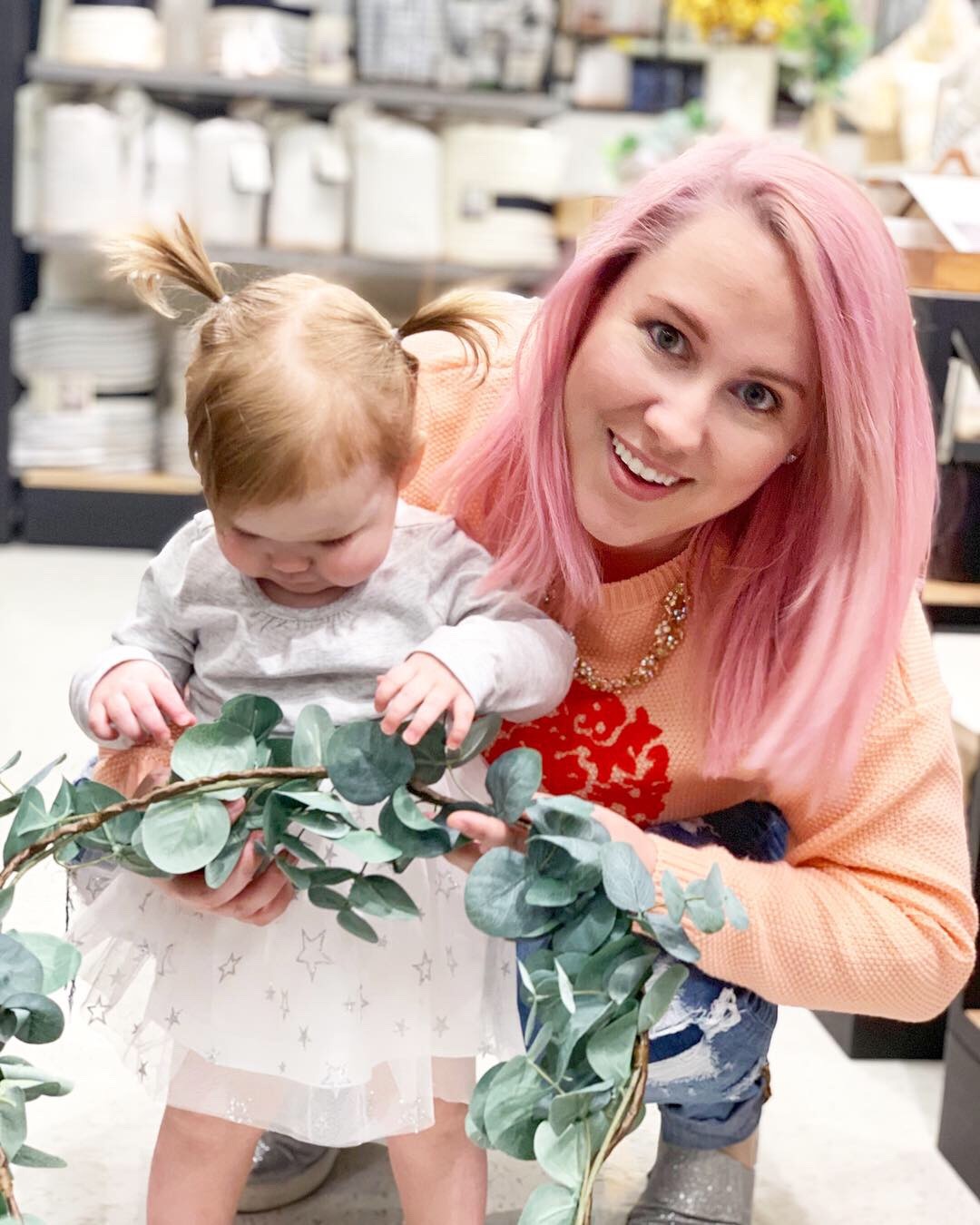 About the creator
The Best Way to Spread Christmas Cheer…
Is singing loud for all to hear! And you can hear me singing Christmas tunes during all months of the year. My tree goes up before Thanksgiving and my Holiday traditions mean everything to me. 
What's New in The Shop
Wooden Bead Garland
Shop now to see customization options for this great addition to your year round decor!