Do you want to add real greenery accents to your holiday decor this year? Then today's guide is just for you! I've tracked down some of the best places to find real greenery for all your decor needs! Whether you want a more affordable option, something pre-made or greenery delivered straight to your door, I've got something for everyone. And if you need tips for incorporating fresh greenery into your decor this holiday season, check out my list of ways here!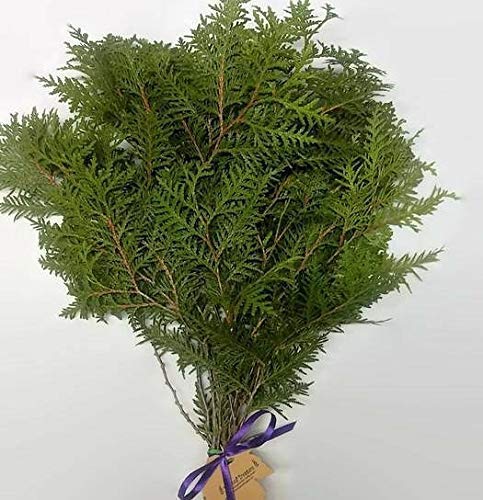 First up is the place I've been getting my fresh greenery, Amazon! I never expected Amazon to be a good place to find fresh greenery, but it's a great option for anyone who wants to decorate early. You can choose between several different options (so far, I've ordered cedar and balsam fir) and it's so affordable! 
Home Depot is definitely a more expensive option, but if you want something pre-made this is a great place to go. You can obviously get pre-made fresh wreaths at tree lots, but Home Depot has wreaths that are already decorated so you really don't have to do any work. That said, their items that aren't decorated are still pretty expensive compared to other options. If you're only wanting boughs (branches), which can be used to make your own garland or other projects, some Home Depots will sell you clippings for a low price or even give them away for free! Just ask if they have any extra clippings left over because they won't have them out with the other items.
Like Home Depot, Lowes has some great pre-made items. But their items that aren't decorated are much more reasonably priced. So if you want a fresh wreath or garland, this is one of your best options! Many Lowes will also offer extra clippings at a low price or for free if you ask.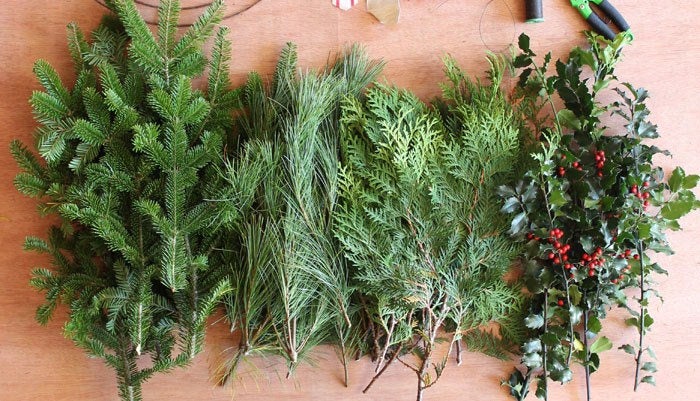 Etsy is another place you wouldn't expect to find fresh greenery, but this is just one of the many options! Etsy is also another very affordable place to order from. One thing that can really work in your favor is customer reviews. Every shop has public customer reviews, so you can find out how good their greenery is before you order.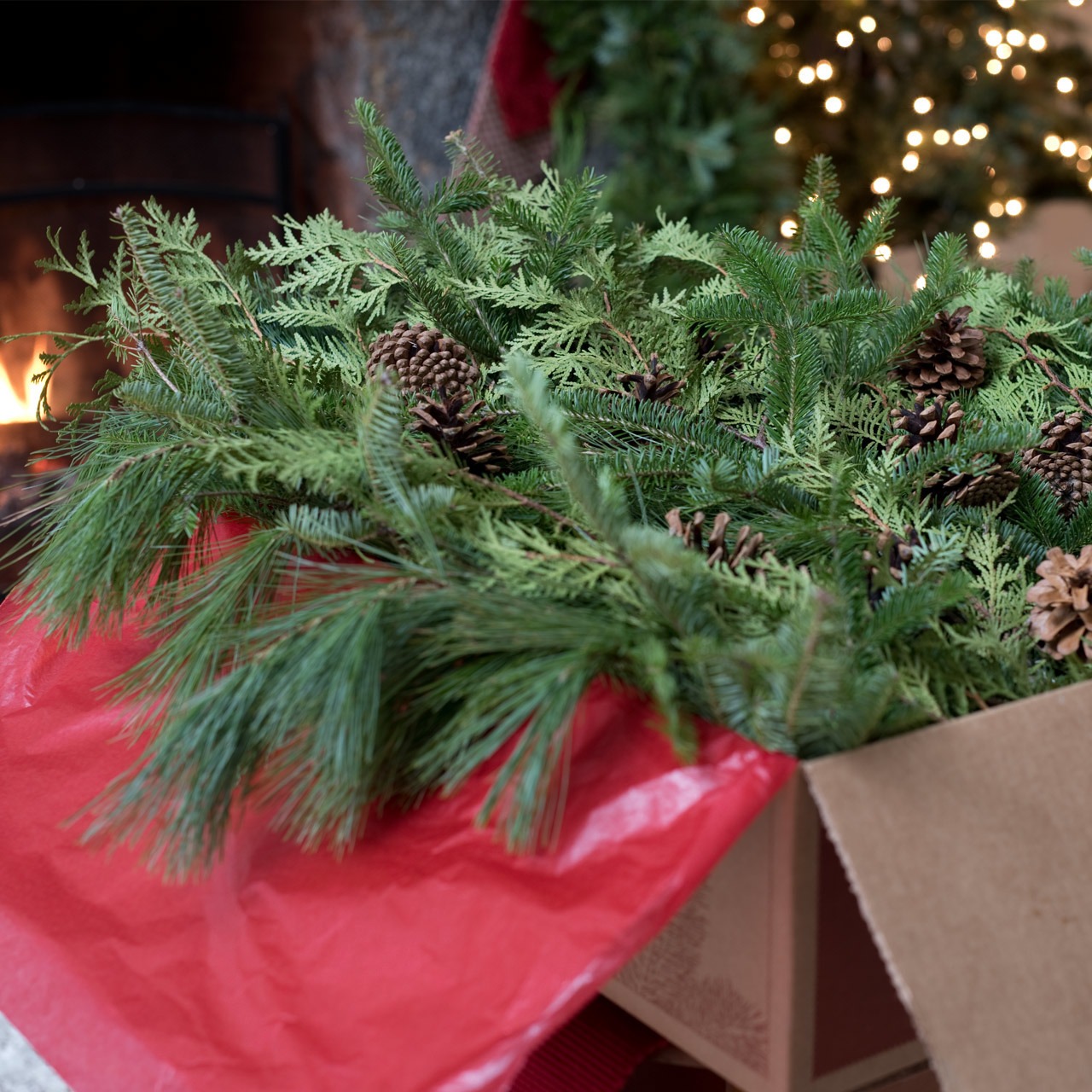 Getting fresh greenery straight from the Christmas tree farm is something you can do whether you live close to one or not! Harbor Farm is just one of many farms starting to deliver greenery during the holiday season. (Use the code "12Days" for 10% off anything on their website!) If you visit a Christmas tree farm to get your tree, you can pick up greenery while you're there. If you're like me and you live in an area that doesn't have Christmas tree farms, this is a great service! Most farms have set dates when they start deliveries, so be sure to check on that before you order.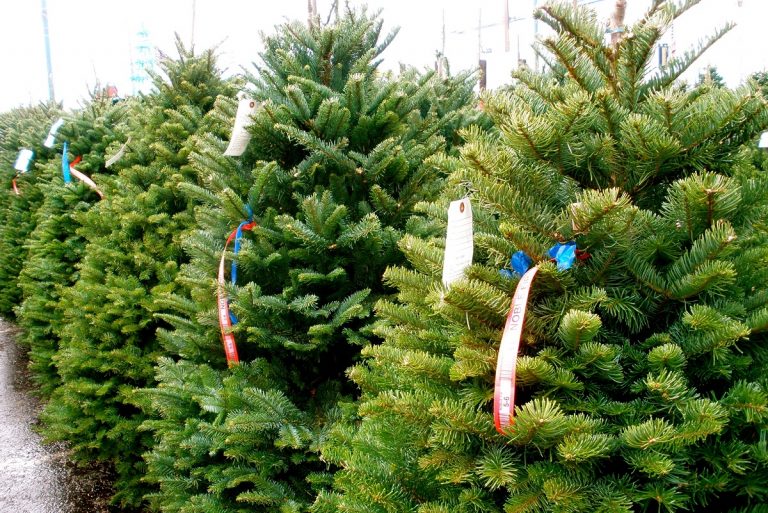 A tree lot is one of the most obvious places to get greenery! Prices will vary, depending on what part of the country you're in and who is running the lot, but you're often supporting a local business or charity in some way. Some tree lots will also offer extra clippings at a low price, for free, or as an add on with a purchase. 
Where are you planning to get your greenery this Christmas? If I didn't mention the place you get your fresh greenery, let me know in the comments! 
If you add fresh greenery to your decor, be sure to post on Instagram and tag me @sugardesignco because I love seeing the beautiful decor y'all create!
-Ciera
Disclosure: This post may contain affiliate links that earn me a small commission, at no additional cost to you. I only recommend products I personally use and love, or think my readers will find useful.