I was recently brainstorming Christmas themes I could use in my daughter's room this year and realized I could combine two of our favorite things: Disney and Christmas! Not only does my daughter watch Frozen on the regular, she has also seen Olaf's Frozen Adventure countless times. So I sat down, watched it closely to get ideas, and tried to find things that closely resemble them. I'm honestly SO excited about this theme and I can't wait to use it in my daughter's room! (Bonus: I've got a discount code for you today!)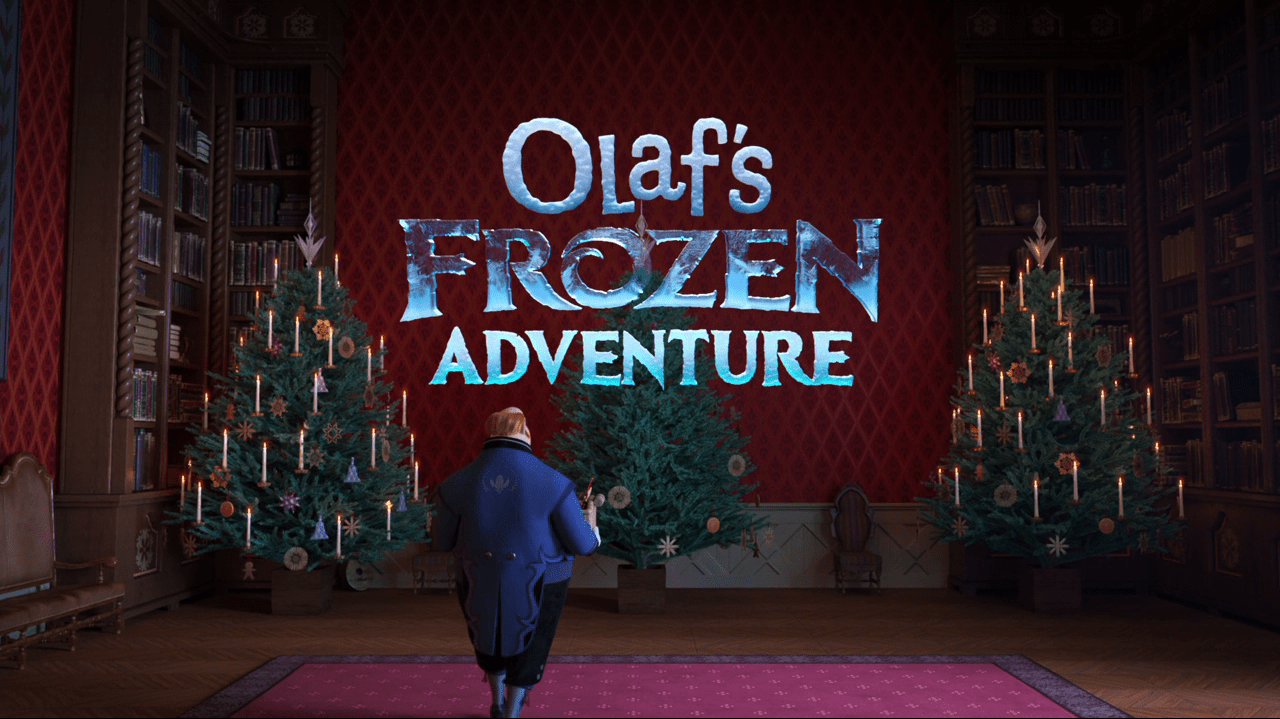 One of the first things you see in the opening of Olaf's Frozen Adventure is a wide shot of three Christmas trees. Instead of Christmas lights, they're lit up with candles! This is actually something that was pretty common in the past, but I wouldn't consider it a very safe option. So instead of putting real candles on your tree and creating a major fire hazard, I found some great battery powered candles to give the same look without the danger! Sidenote: I would LOVE to have three Christmas trees in one room!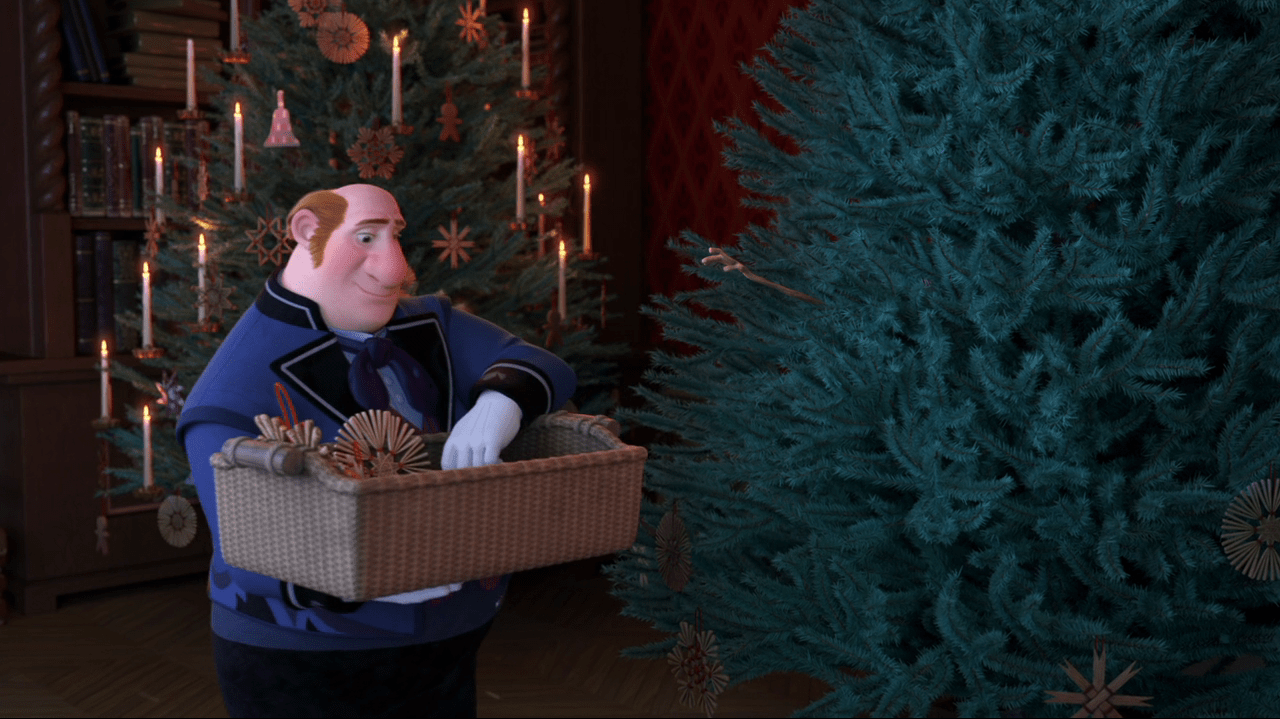 One of my favorite things about these trees are all the straw ornaments! (but I couldn't help wondering how the straw ornaments, tree, and candles didn't create an instant fire) Most of them are in the shape of common Christmas items like snowflakes, angels, and bells, but the Yule Goat (or Julebukk) is something unique to Norway. You'll notice the Yule Goat on several decor items throughout the movie, but unfortunately the only Yule Goat items I found were the straw ornaments.
Y'all, I can speak from experience that Norwegian pastries are AMAZING. When we're walking through World Showcase at Epcot, I always make a stop at the bakery in the Norway Pavilion so I can grab some yummy treats! What I didn't know is how easy these treats are to make. The giant Kransekake looks a little daunting, but this recipe is so simple. Troll Horns are SO delicious and I was so excited to find an easy recipe. The best part is both of these use molds, which makes it even easier!
So this Arendelle castle gingerbread house is INCREDIBLE. The only place I've seen a gingerbread house so detailed is at Disney World. So I found the next best thing…a very simple Frozen themed gingerbread house that the whole family can make together!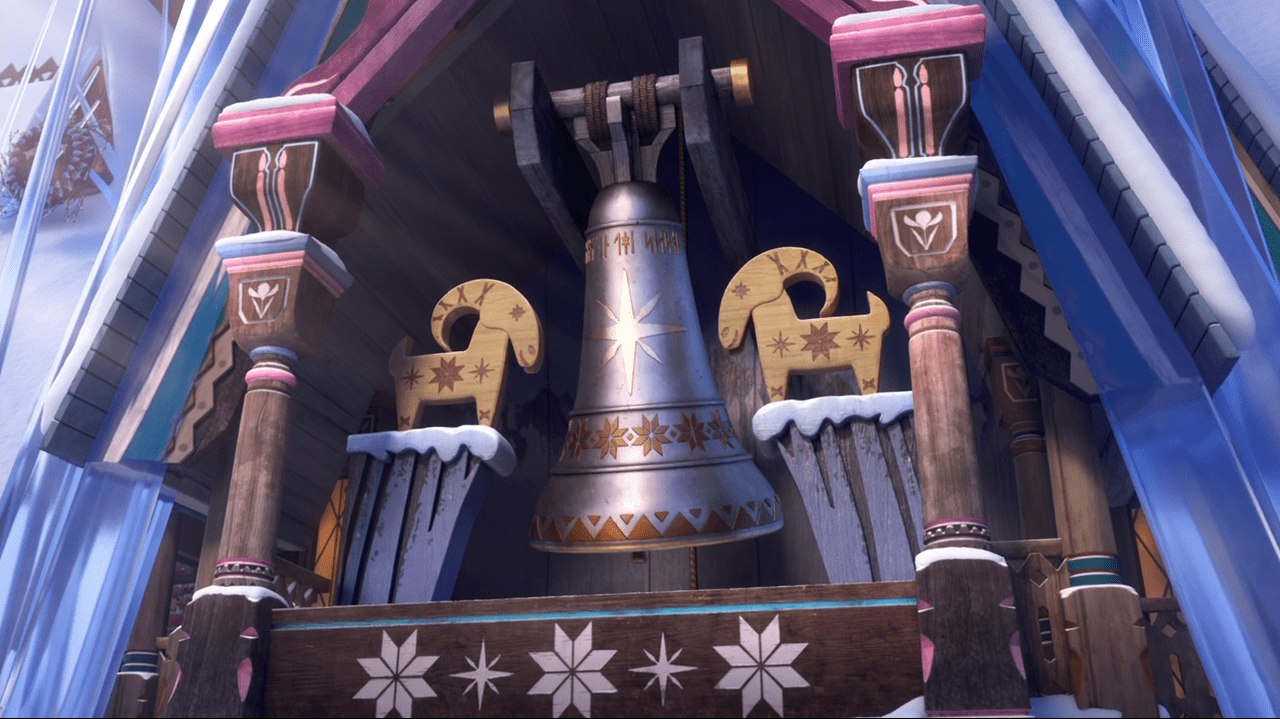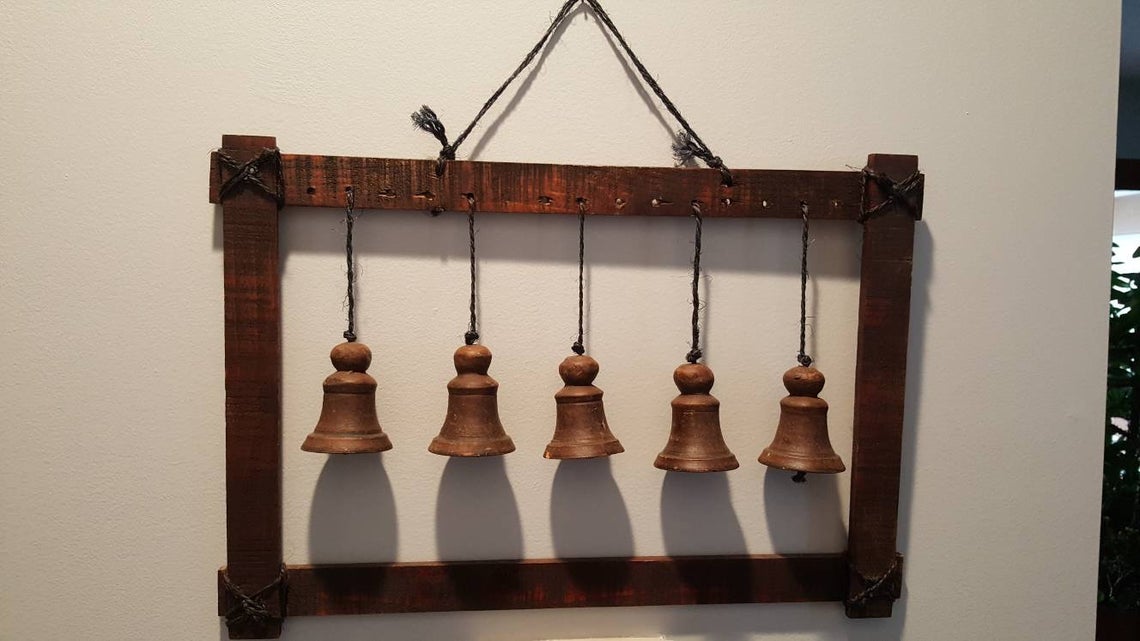 Another one of the big themes in the decor is the Yule Bell, which I LOVED. Unfortunately, I couldn't find anything that looked remotely similar to the bells from the movie. But I did find this amazing vintage bell display on Etsy that I think would be a great addition to this themed decor.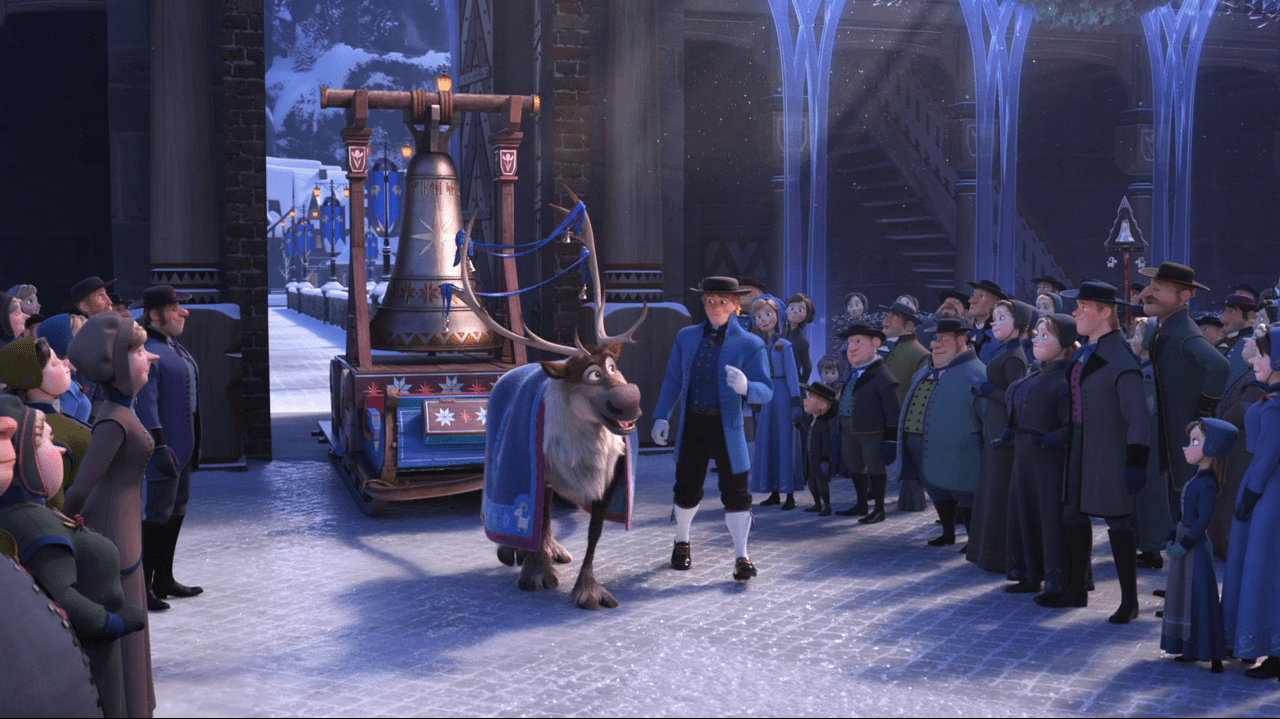 This isn't really part of the decor throughout the movie, but Sven is such a great character that I thought he really deserved to be included in some way. The easiest way would be to get a Frozen ornament set like this one or this one, but if you're going for the authentic look those won't match as well. I picked these sleigh bells that are similar to what a reindeer might have so I could include Sven, but not stray from the theme.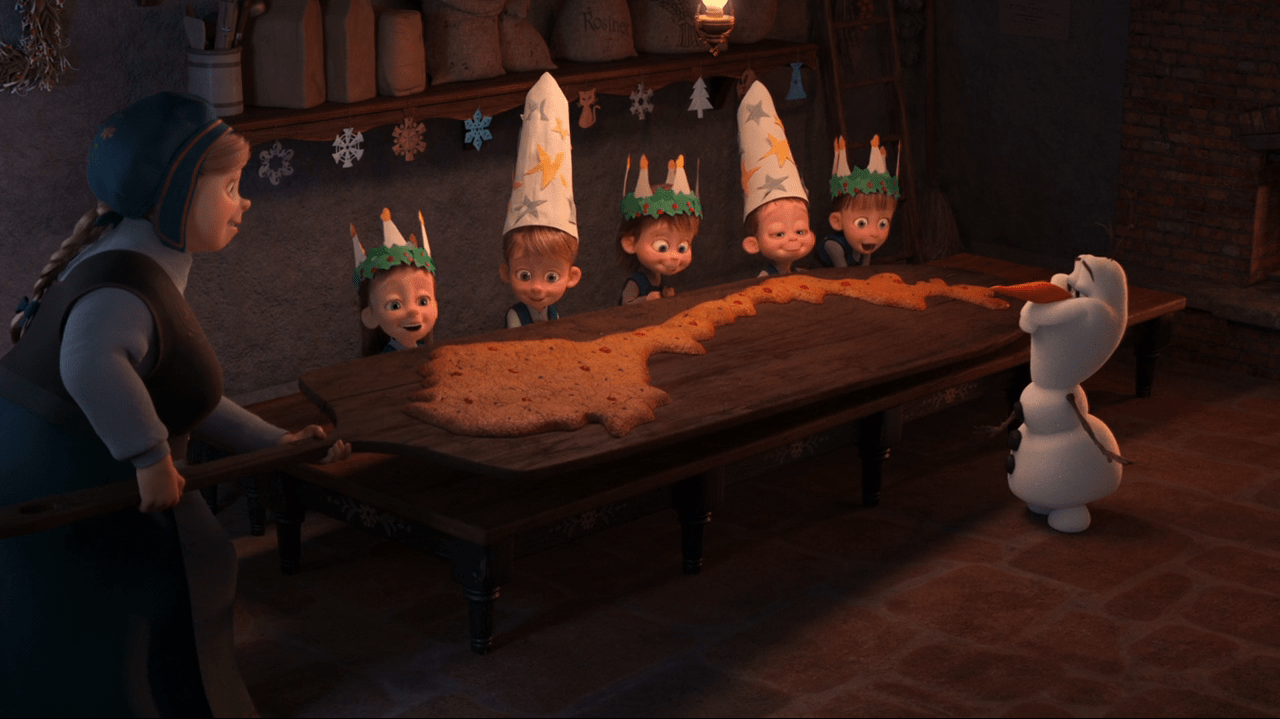 The Saint Lucia crowns are worn to celebrate Saint Lucia's Day, which is actually December 13th. You can read more about the traditions of this holiday here. I found these great printable crowns that kids can decorate, like the children in the first photo. If you want one that resembles a real crown like the children in the church are wearing, this felt crown is perfect! (Use the code: STLUCIA10 to get 10% off until April 30th!) Unfortunately, I couldn't find a mold for a giant Norway cookie, but I did find this great ornament in the shape of Norway!
There are my essentials for an Arendelle Christmas! With Frozen II out now I'm sure I'll find more inspiration by the time Christmas season rolls around. If you try out this theme for Christmas this year, don't forget to post a photo on Instagram and tag @sugardesignco because I love seeing the beautiful decor y'all create!
-Ciera
Disclosure: This post may contain affiliate links that earn me a small commission, at no additional cost to you. I only recommend products I personally use and love, or think my readers will find useful.