If you're using ribbon on your tree this year, you might be feeling a little overwhelmed by the amount of choices out there! Today I have a list of some of the best places to find ribbon for your tree to help make choosing a little easier for you. Whether you want double sided, mesh, solid colored or patterned ribbon, I have plenty of choices!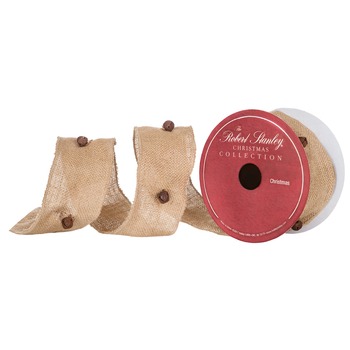 Hobby Lobby is where I have bought most of my Christmas ribbon. This year I found this ribbon with bells for my garland! They have some of my favorite wired ribbon, which I always say is a must for any Christmas DIYs (especially tree ribbon). I do recommend waiting until you get a coupon or they put ribbon on sale because Hobby Lobby ribbon does tend to be more expensive.
If you're looking for more affordable ribbon, Amazon is a great option. Be sure to pay attention to reviews and how many yards of ribbon are included if you truly want to get your money's worth. There are definitely some great deals on there if you take the time to look though.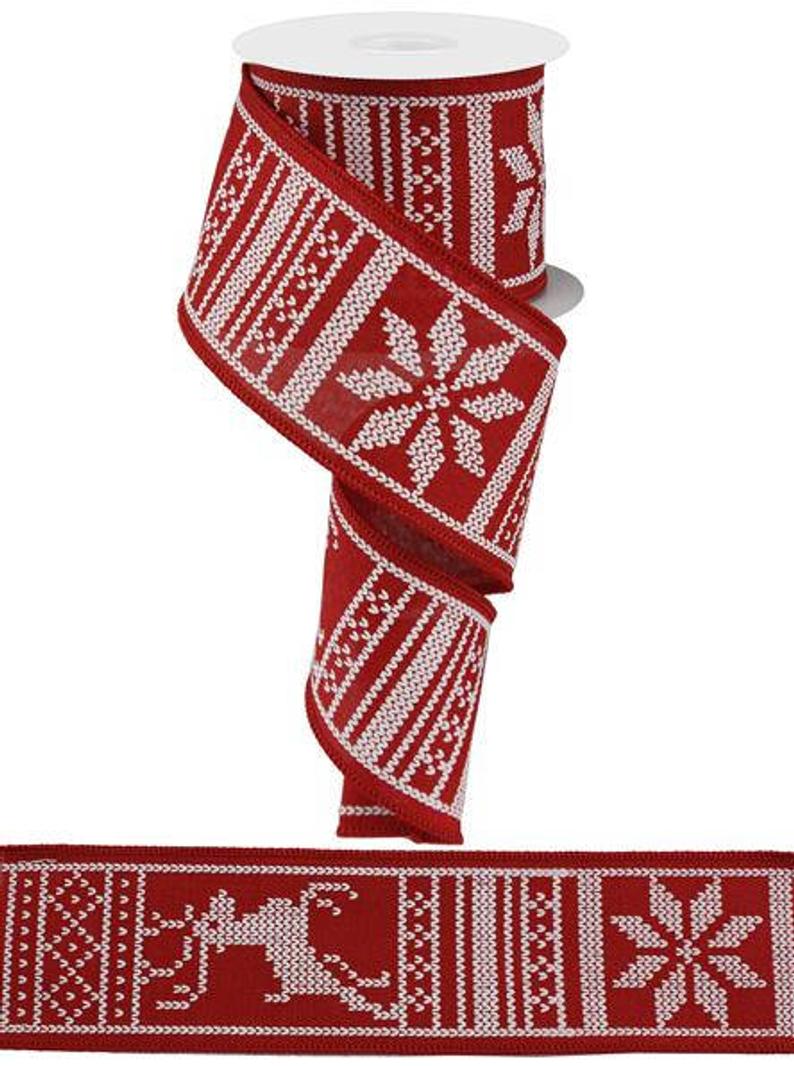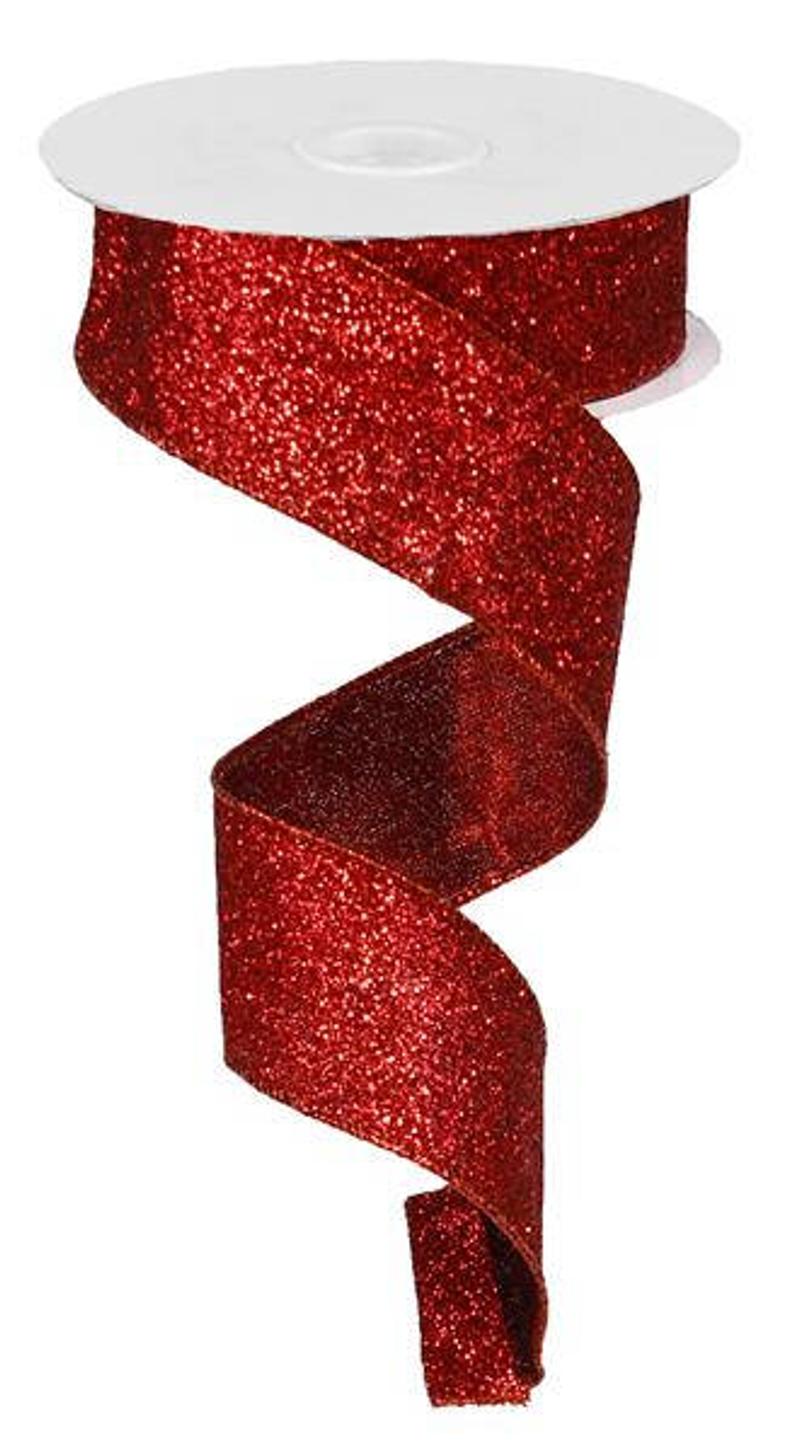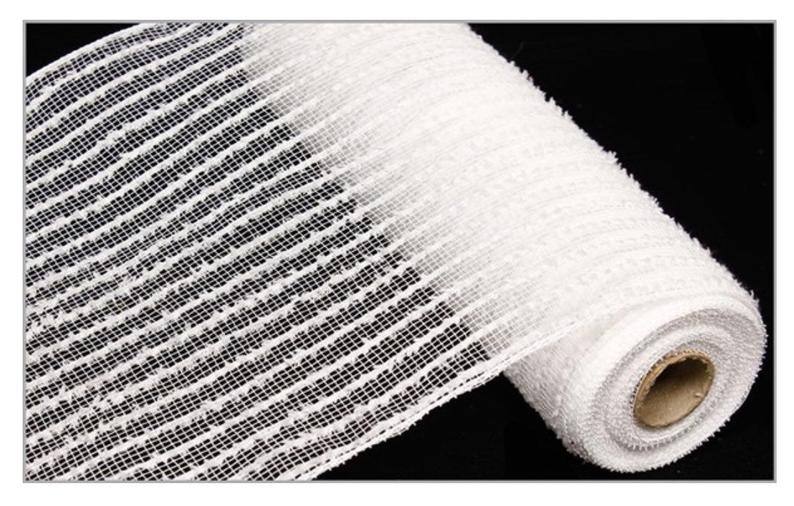 You can find ribbon of all sizes and designs on Etsy and a lot of them are pretty affordable. No matter what your decor style is, there will definitely be a ribbon on Etsy you can use. Two of my favorite shops for ribbon are Trendz and Gemz and Blue Cotton Designs. They both have a great variety of quality ribbon to fit all different styles.
If you were having trouble figuring out where to buy your ribbon this Christmas season, I hope this helped you! If you like to buy your ribbon from a different place, let me know in the comments!
-Ciera
Disclosure: This post may contain affiliate links that earn me a small commission, at no additional cost to you. I only recommend products I personally use and love, or think my readers will find useful.