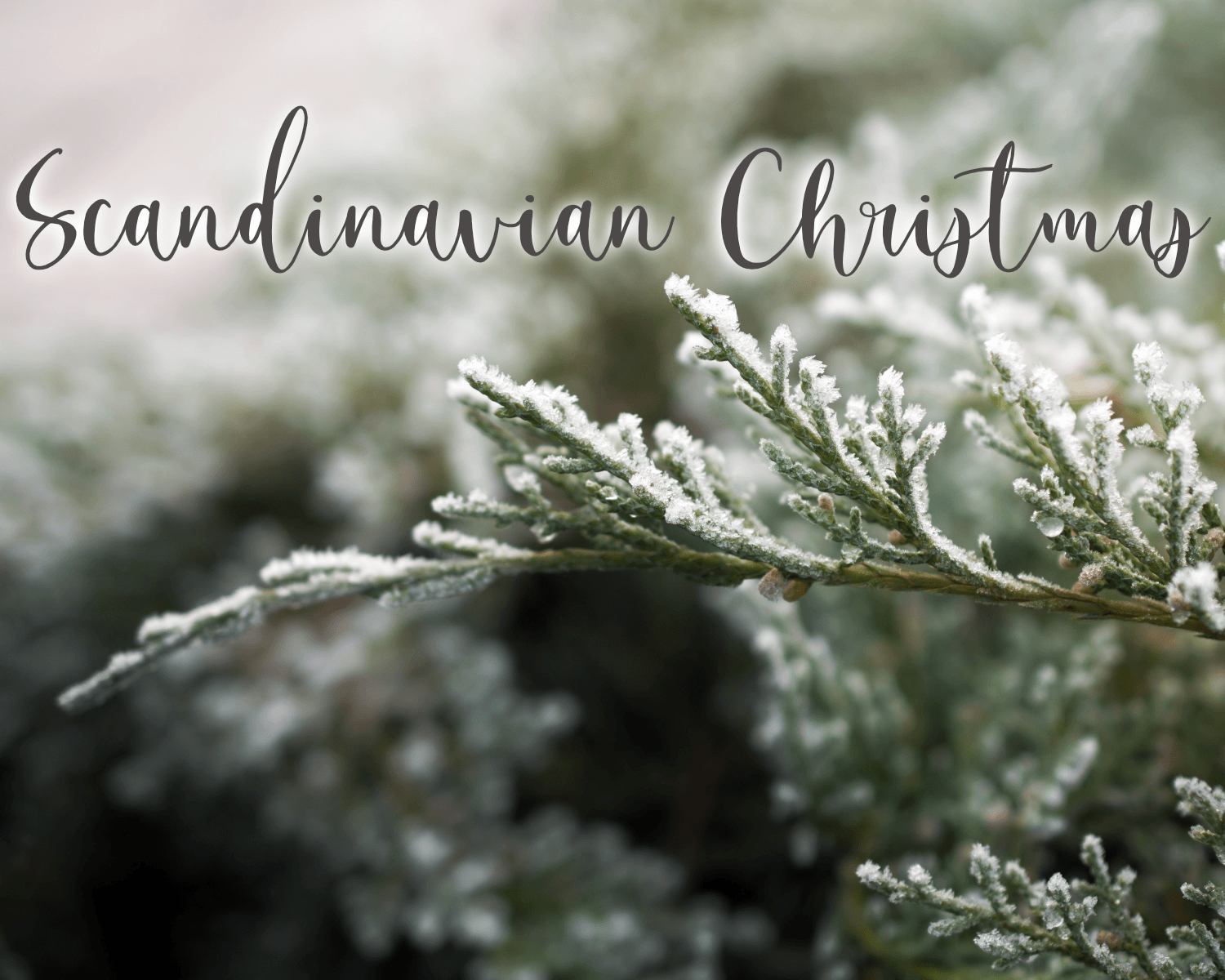 Scandinavian Christmas decor is one of the easiest to pull off. It can blend with most home decor and you can use things that aren't always considered just Christmas decor. If this is something you want to try out this year, I've got a list of all the essentials to make your home look like a Scandinavian Christmas wonderland!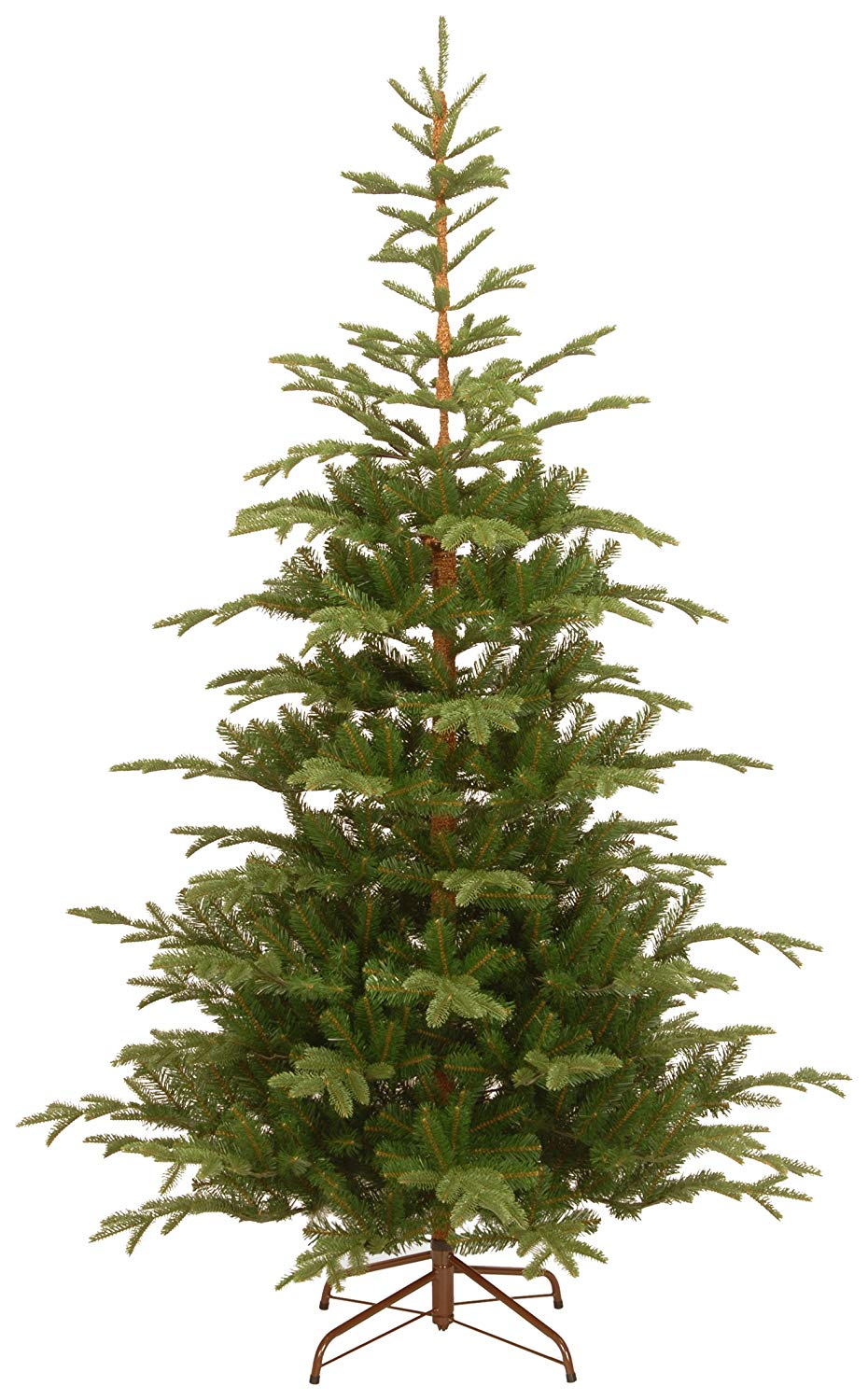 The Scandinavian style is all about bare trees, so the goal isn't the typical full, lush tree. You want to find a tree that's so bare you can see the trunk, usually towards the top. Trees in this style are usually on the shorter side, too. This particular tree has the perfect look and it has molded branch tips, which I always recommend! If you want to take it a step further, go for a birch branch tree!
How cute are these little guys?! Gnomes are everywhere in Scandinavian Christmas decor and from what I understand, it all goes back to the legend of Nisse and the Tomte. I don't know the whole story, but I do know these little guys will for sure bring some Christmas cheer to your home!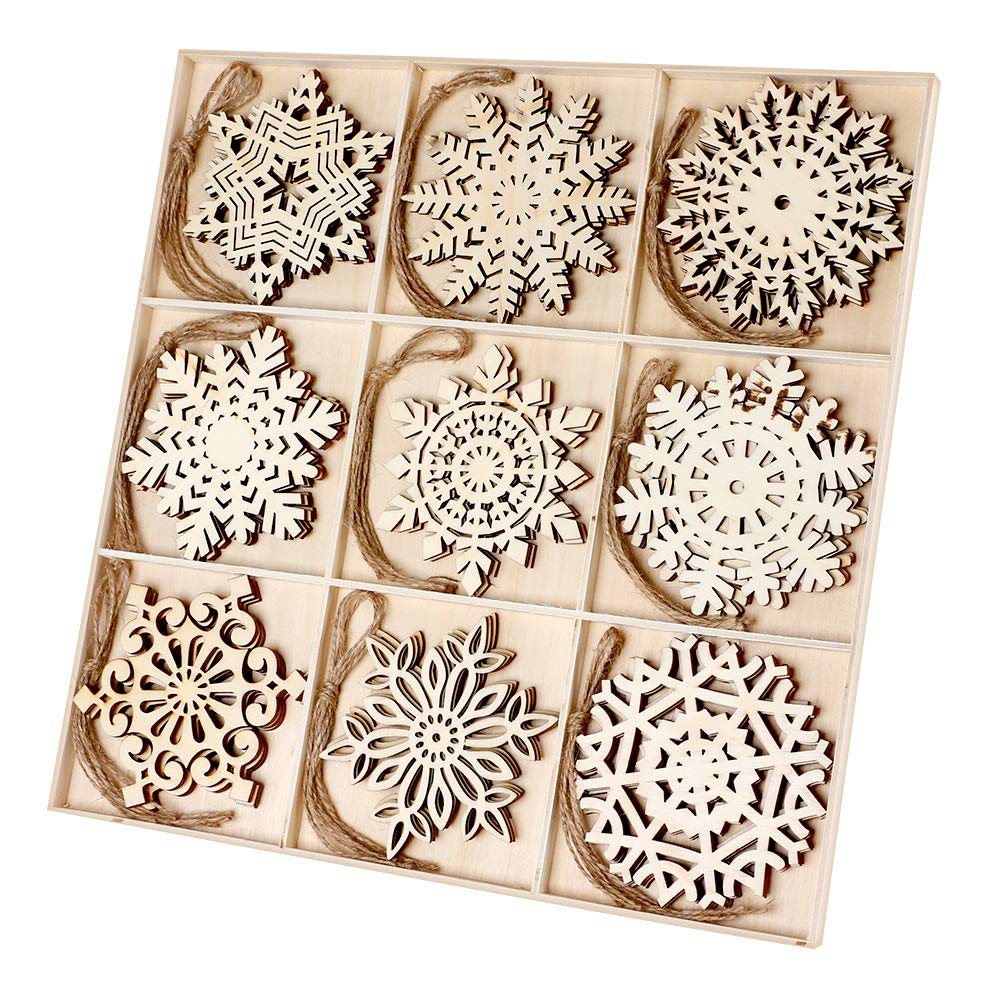 Natural woods and fibers are staples in Scandinavian Christmas decor. These snowflakes are perfect for a Christmas tree, to add to a wall garland, or hang in a window. They could even be used as stocking accents. The only thing I would change is instead of using the jute twine that's included, swap it out for a white yarn or ribbon.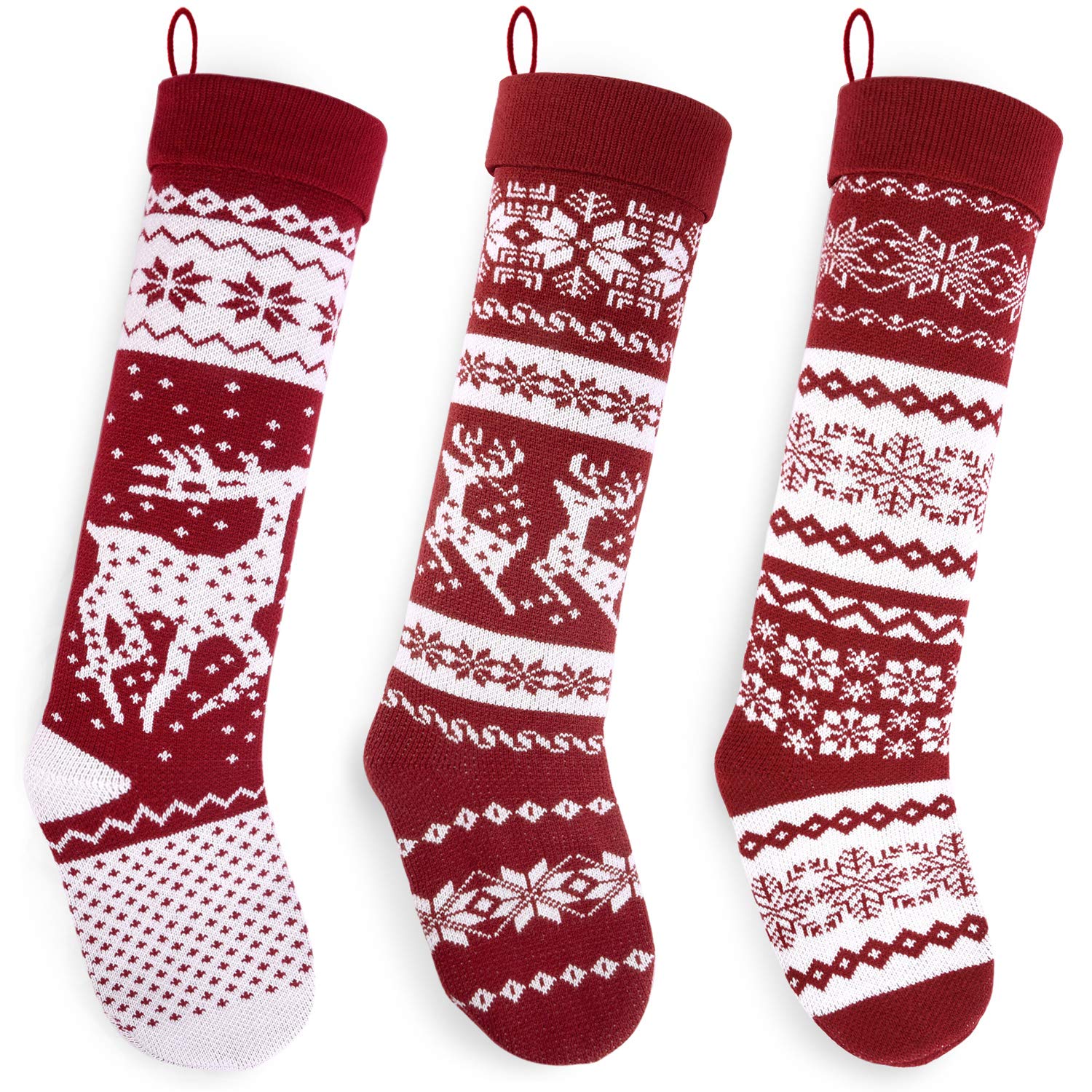 The great thing about the Scandinavian style is that it's very minimalistic. So if you want to get stockings that are very on theme, you can. But if you get solid colored, knit stockings, you're still sticking with that minimalist feeling! So you have a lot of options when it comes to stockings, which is good if you're a big family and everyone wants something different.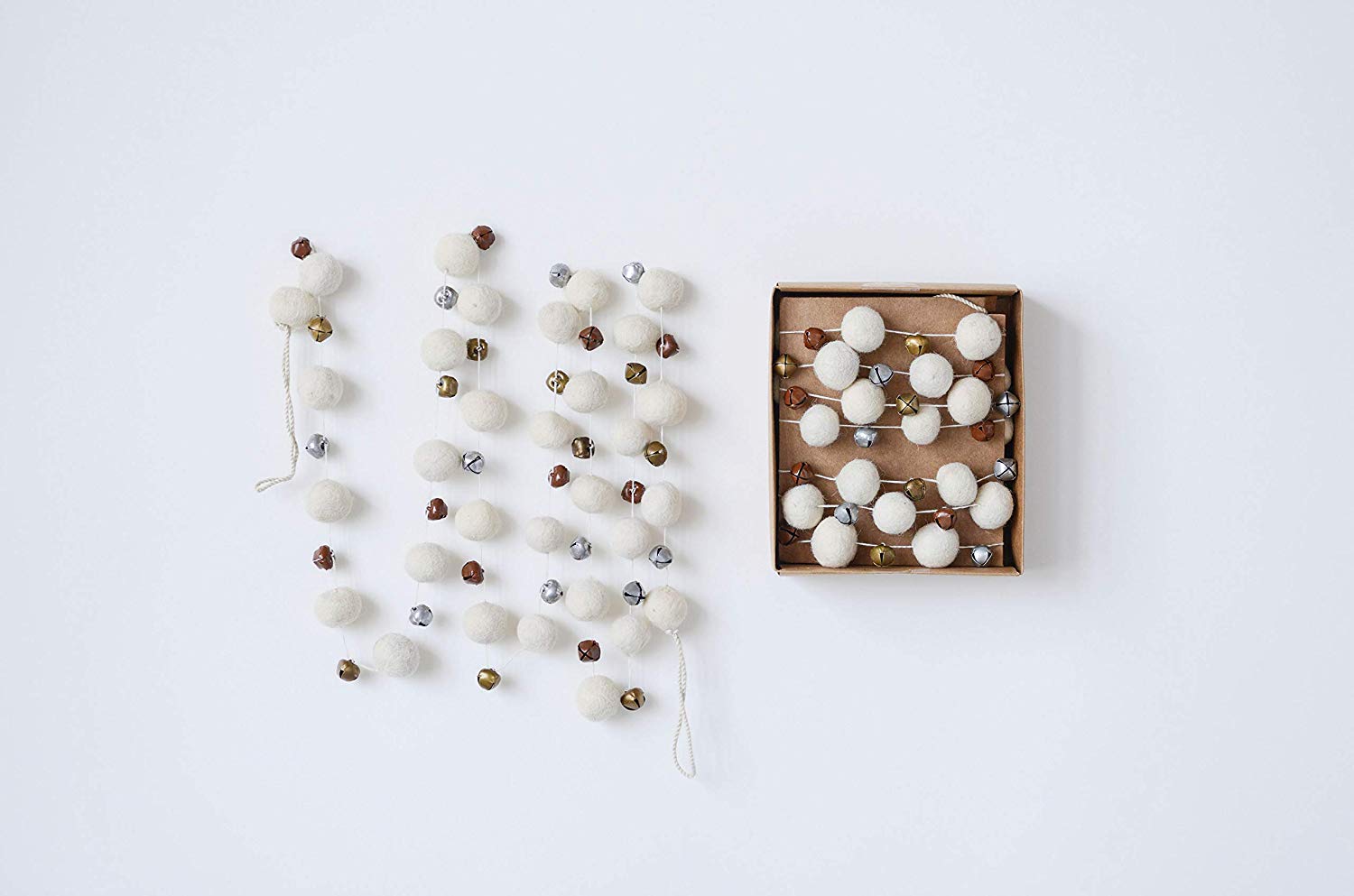 More natural fibers! Wool garland is one of my favorite things from the Scandinavian style and I am absolutely in LOVE with this one! It keeps the neutral tones, but has jingle bells to add a fun vibe to it. And wooden bead garland looks amazing on the bare trees that are so popular in this style. You really can't go wrong with either of these when you're choosing a garland.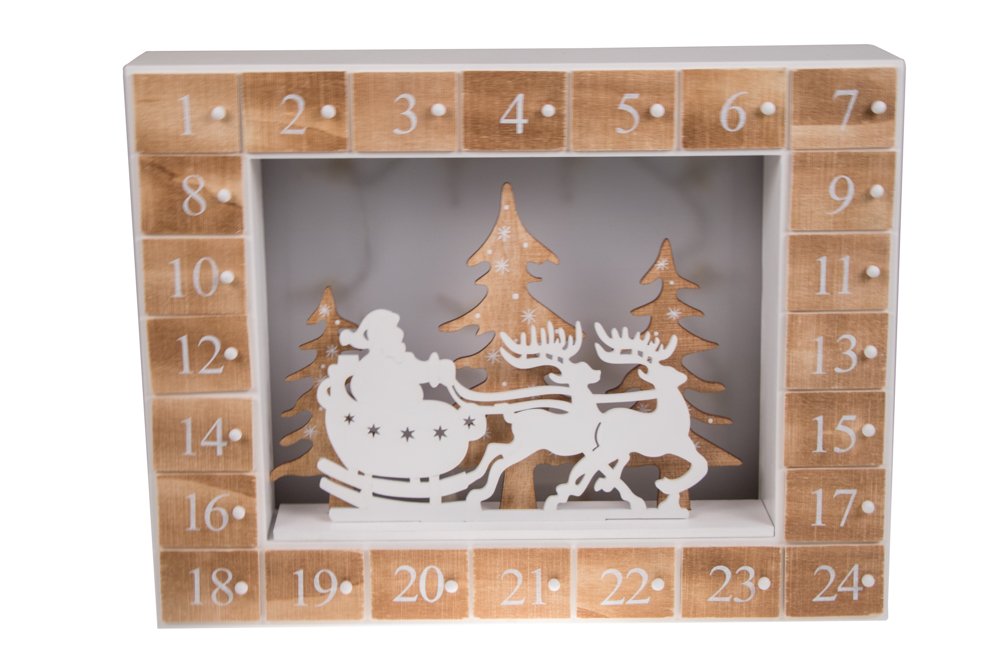 Okay, advent calendars aren't completely necessary…but I love them! And these two double as perfect decor for a Scandinavian style Christmas with their unfinished wood. I love the tiny accents of gold on this one.
Those are my main essentials for putting together a Scandinavian look for your Christmas decor. Remember, it's all about the minimalist look so you don't need a lot! Your tree will be the focal point and just add a few accents around your home. If you do mantle decor, I recommend a mix of fresh greens, some twinkle lights and then birch candles as your accents.
If you choose this style for your home, let me know on Instagram or Facebook because I want to see your photos!
-Ciera
Disclosure: This post may contain affiliate links that earn me a small commission, at no additional cost to you. I only recommend products I personally use and love, or think my readers will find useful.