Do you look to Chip and Joanna Gaines for your design inspiration? Do you have Rae Dunn items throughout your kitchen? If yes, then Farmhouse Christmas Decor is probably for you! The great thing about this style is it's easy to incorporate things you use year round if your home decor is farmhouse style. Today I've put together a list of the basic things you'll need to achieve this look in your home this Christmas. The good news? It's one of the easiest styles!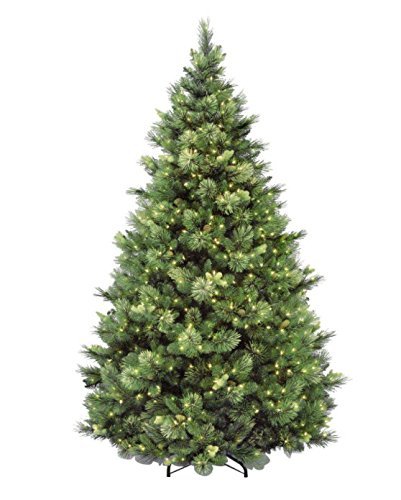 A flocked tree adds the perfect touch to a farmhouse Christmas, but I also love a tree that has pinecones added in. You can buy one that already has them or you can add them yourself. The tree linked above is prelit and has pinecones scattered throughout. If you'd like a more budget friendly tree that's also flocked, check out this one.
Nothing says "farmhouse" like decor with "farm fresh" quotes. And it can be so many different things! Pillows, signs, dishes, etc. There are really so many possibilities. This is one of my favorite farmhouse Christmas decor details because it often includes bits about Christmas tree farms.
How cute are these vintage trucks on all this decor?! And the trucks are another thing that has so much variety and can be used on so many different pieces. All the items above are available now and linked in the photos for your farmhouse Christmas!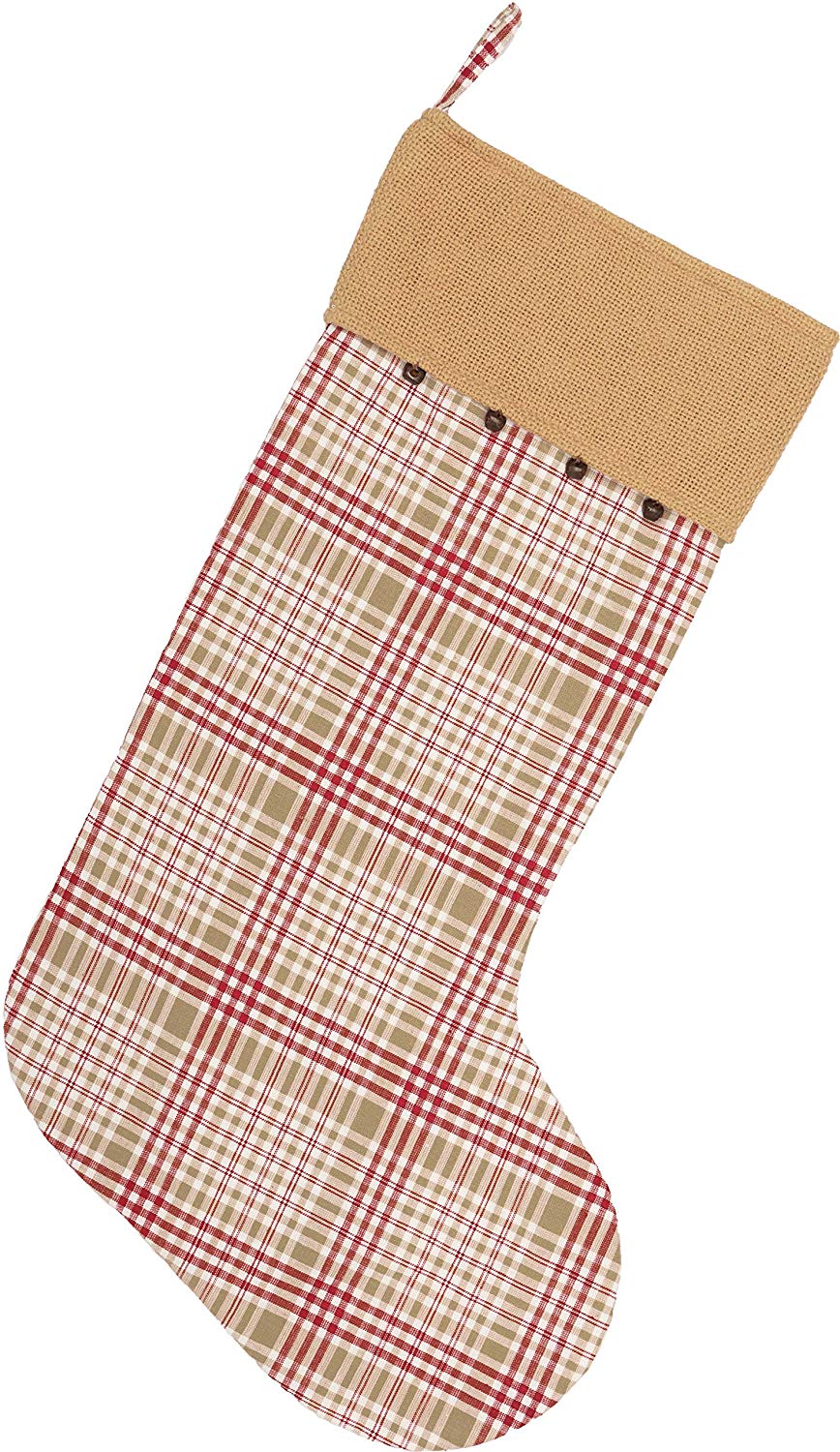 Burlap, plaid and buffalo check are three are the main components of farmhouse Christmas decor. These stockings include two of those! I love these because they also have little jingle bells to add a little touch of fun.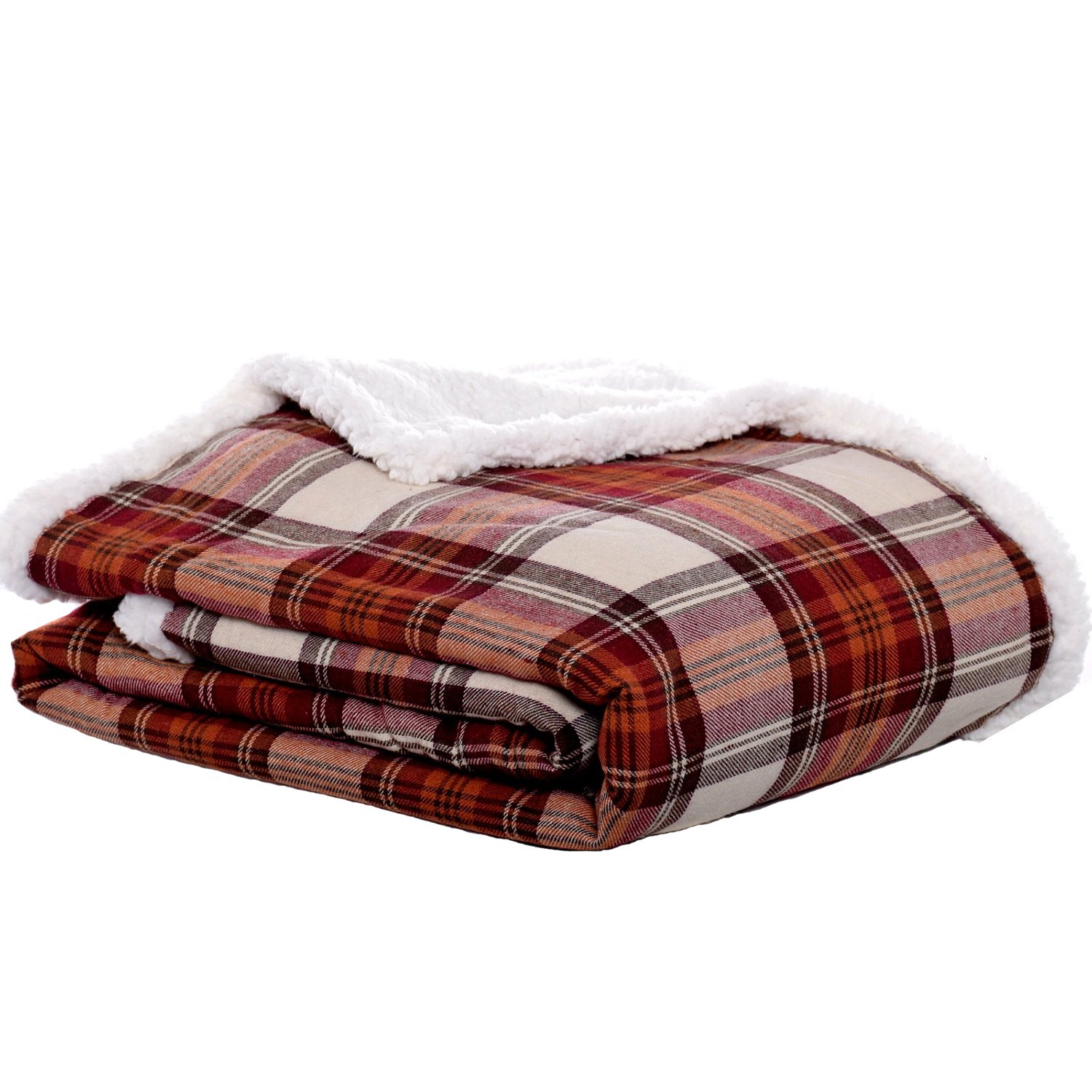 One thing that never fails to show up in farmhouse Christmas decor is cozy throw blankets! And who doesn't love those?! I know I do. I'm pretty sure I could never have enough of them. Plaid and buffalo check are obviously the perfect patterns for throws during Christmas if you're trying to achieve this style.
I've included two advent calendars that fit the farmhouse style because you might want one that looks a little nicer than the vintage truck. 
*TIP* If you want to find some good decor at cheaper prices, check Facebook Marketplace! You'd be surprised by what you can find on there.
-Ciera
Disclosure: This post may contain affiliate links that earn me a small commission, at no additional cost to you. I only recommend products I personally use and love, or think my readers will find useful.